Heineken House, Ikoyi, Lagos, the premium home of UEFA Champions League was a beehive of activities as the second leg quarter-final of the UEFA Champions League took centre stage on Tuesday.
Fans turned out to cheer their favourite teams and also the best players who were on parade.
As usual, the Heineken House had football lovers chilling out in its contemporary-style house which has spacious reception area, mini-viewing rooms, bars and a Football Arena Room complete with stadium seats.
Its UCL museum atrium, as well as fans' entertainment corner was not left out of the all the fun. Also the football themed house which also includes an Astroturf Mini Football pitch outside the main complex.
There is the VVIP UCL experience, a world class Heineken atmosphere where consumers and visitors enjoyed the matches alongside captains of industry, legends of the game and celebrities.
With its fortress of free food, drinks, games, gear, and strategically positioned screens to catch all the action on match nights, the Champions Planet is definitely a testament to Heineken's commitment to providing premium viewing experience.
And it promises to be another day of excitement and fun today as the Heineken House will come alive again with the last round of the second leg quarter-finals takes place.
See photos after the cut: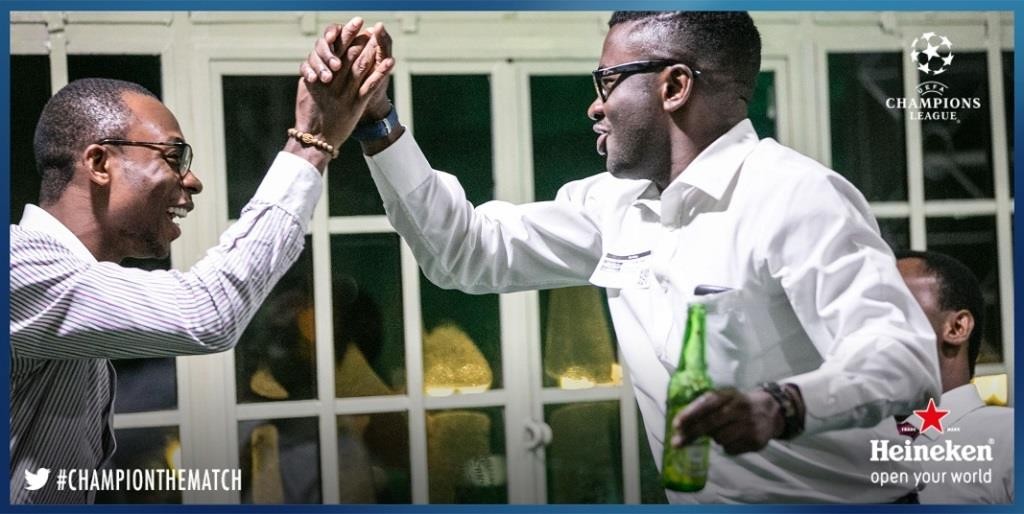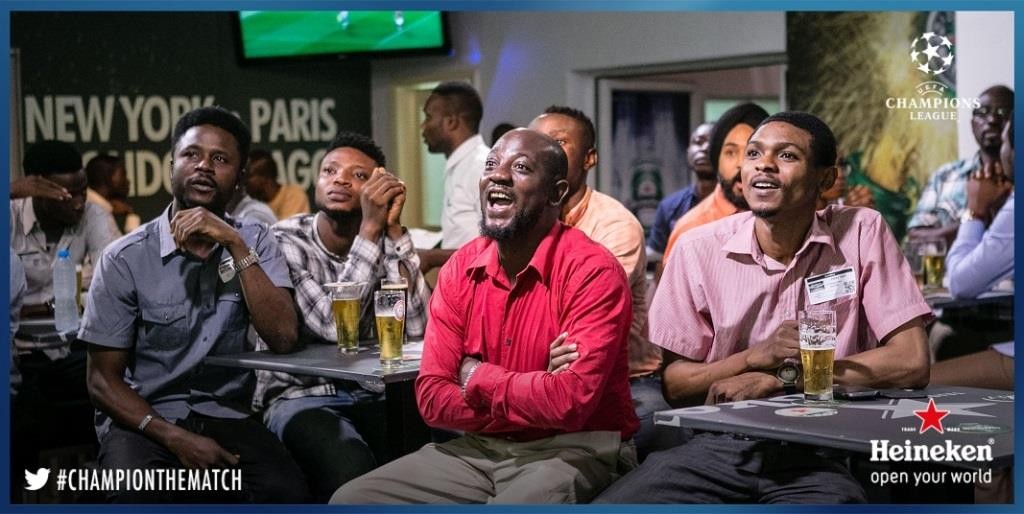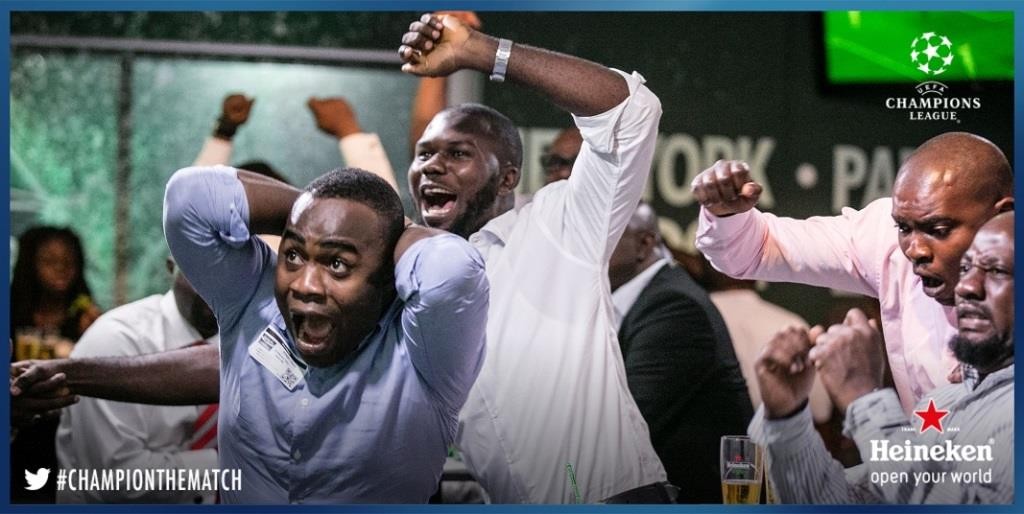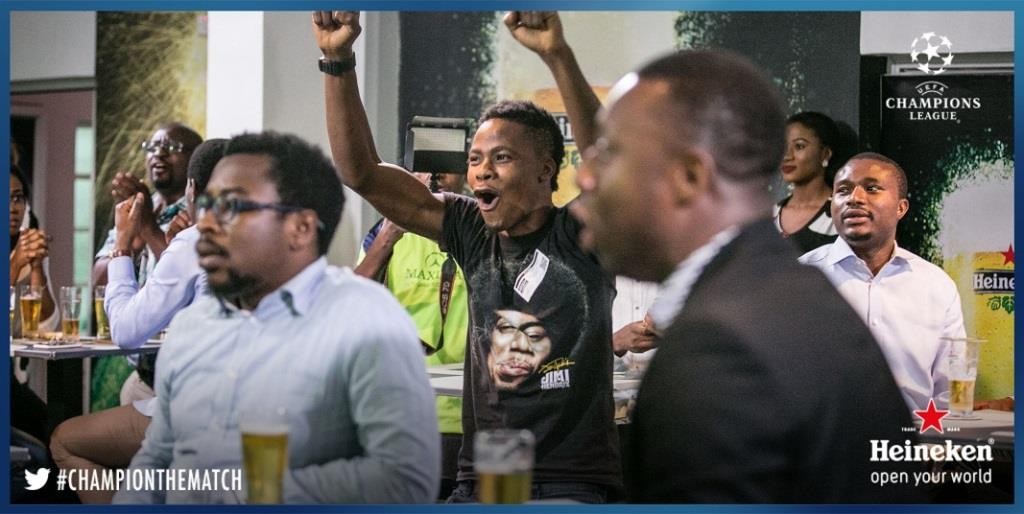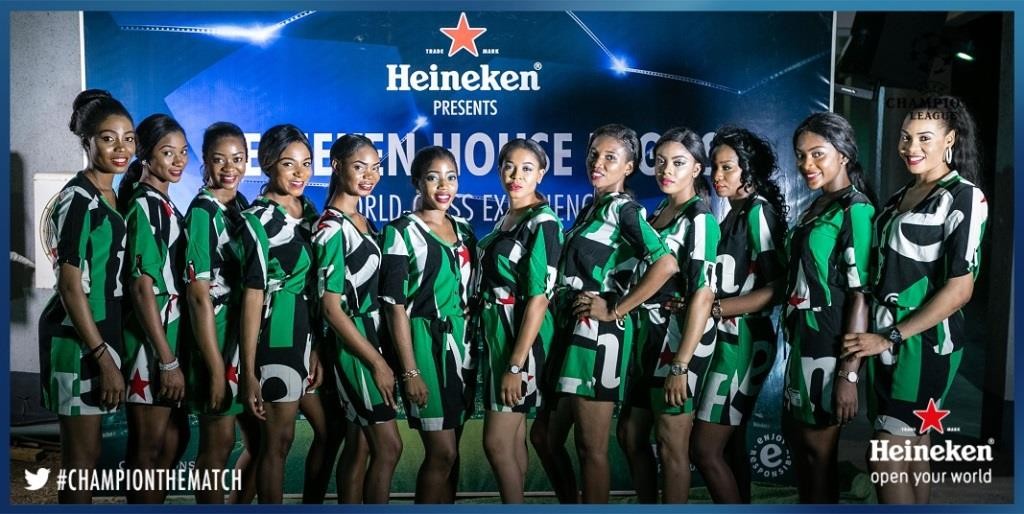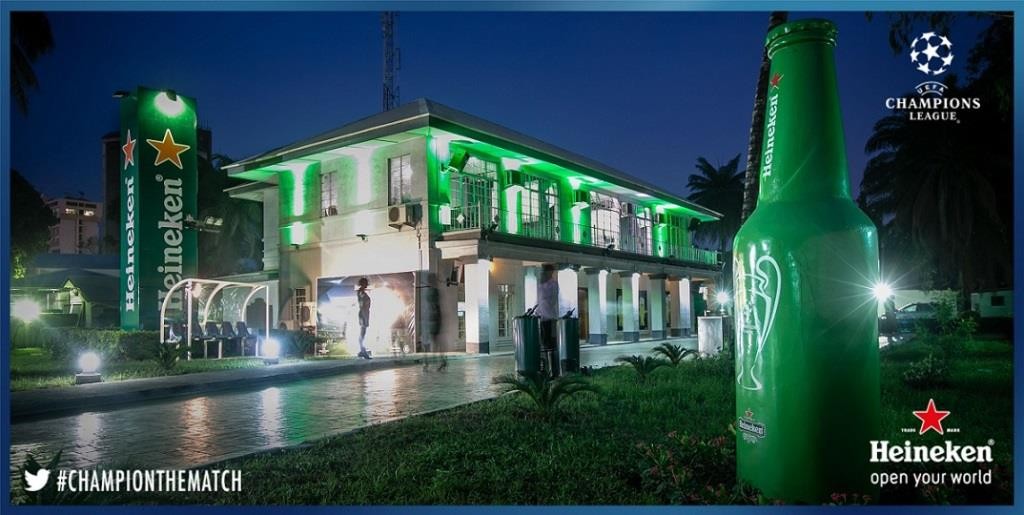 4years ago My wife left me,because i was too WEAK in bed,but today she calls me Bed Champion.Now i finally discovered a Natural Solution that forces women to ask for more. " - CLICK HERE To See My Breakthrough.
Men, eat this fruit & you will get a bigger penis size.
How I Permanently Cured My Premature Ejaculation And Low Sperm Count Problem Without Any Side Effects Within 72hrs.And Confidently Last Over 35 Minutes Per Round In Bed.