Heineken, the world most famous and travelled beer, launched the new season of the Champions League with a 'kick-off' event at the Landmark Event Centre in Oniru, Victoria Island, Lagos.
Football fans were hosted to a lifetime experience of fun and football as hundreds of football lovers gathered to take part in the official launch of the Champions League and also witness the unveiling of Heineken's TV Commercial featuring Manchester United coach, Jose Mourinho.
Find photos below: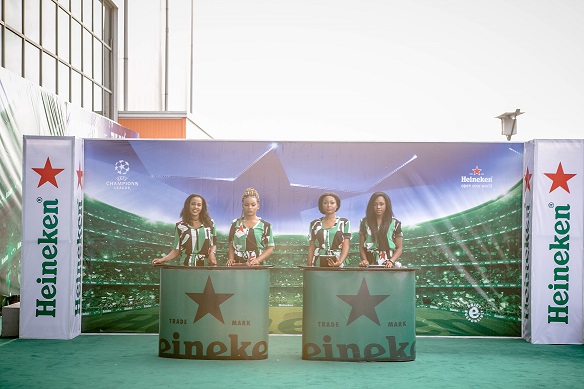 1. Heineken models at the event in landmark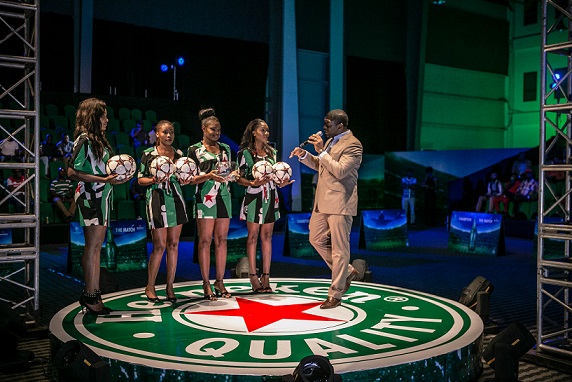 2. Raffle draw at the Heineken UCL kickoff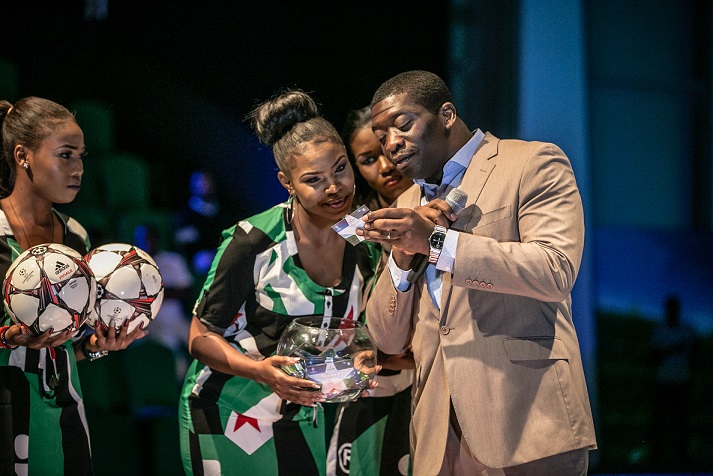 3. Raffle Draw at the Heineken UCL 'Kickoff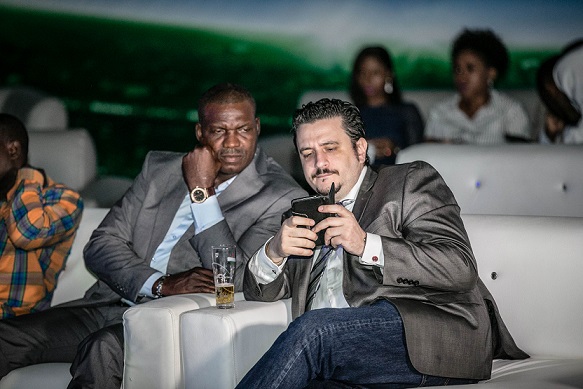 4. Austin Eguavoen and Marketing Director, Nigerian Breweries, Franco Maria Maggi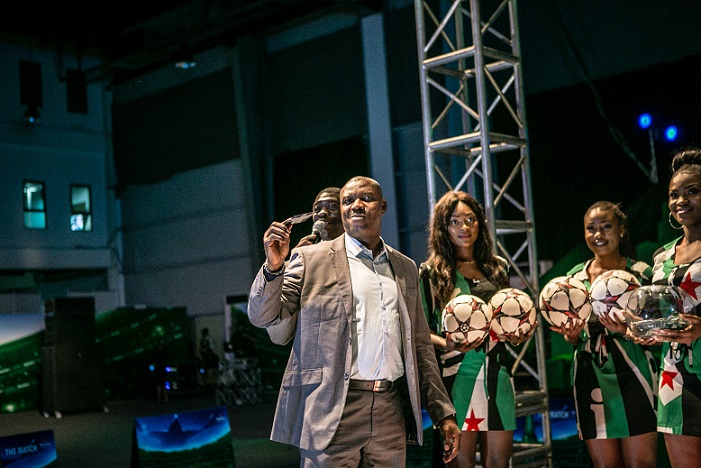 5. Former Super Eagles Coach, Austin Eguavoen showing a raffle ticket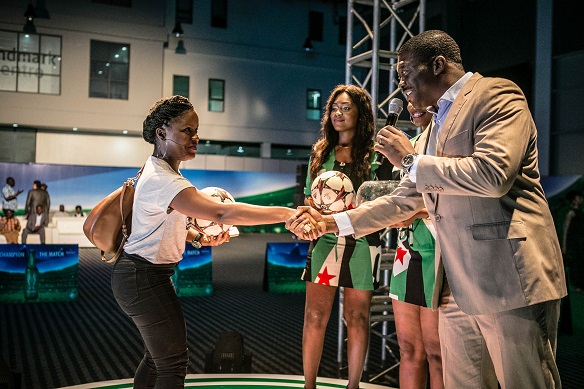 6. Heineken UCL KickOff
7. Godwin Strings serenades the audience with the Champions League tune as Mourinho's new video The Prep Talk is unveiled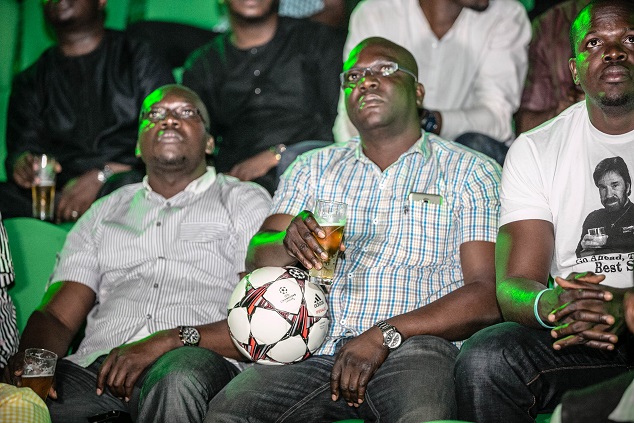 8. Audience watching the unveiling of Heineken's The Prep Talk video with starring Mourinho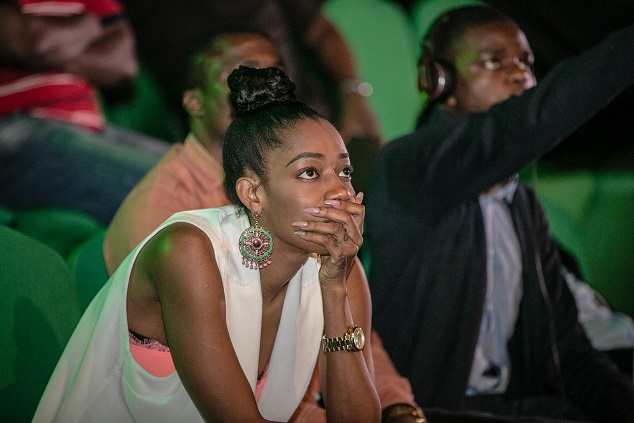 9. Audience watching the UEFA Champions League match at the event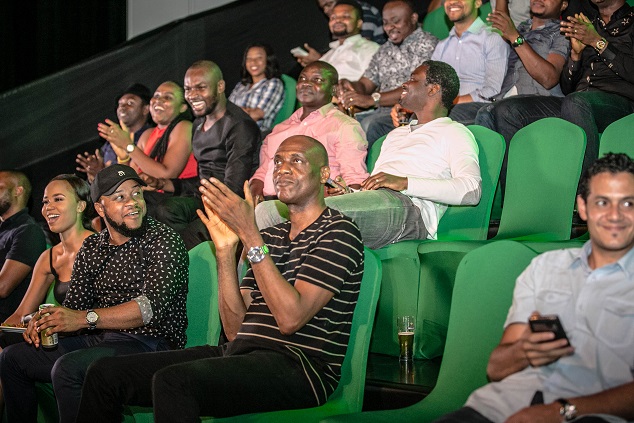 10. Audience watching the UEFA Champions League Match at the Heineken UCL 'Kick-off' event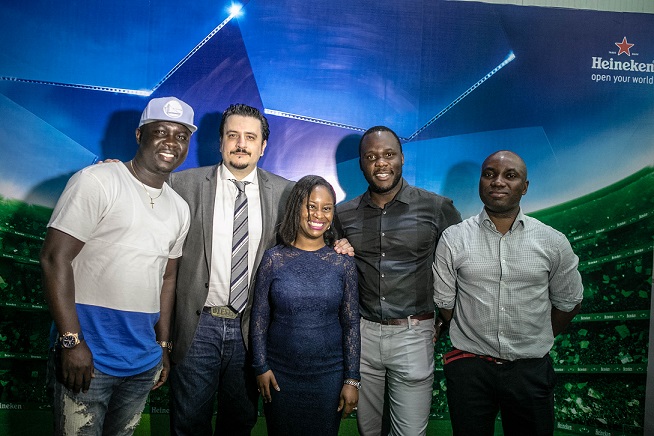 11.Seyi Law; Marketing Director, Franco Maria Maggi; Amina Jagun; Brand Manager, Obabiyi Fagbade; Portfolio Manager, International Brands, Sampson Oloche
4years ago My wife left me,because i was too WEAK in bed,but today she calls me Bed Champion.Now i finally discovered a Natural Solution that forces women to ask for more. " - CLICK HERE To See My Breakthrough.
Men, eat this fruit & you will get a bigger penis size.
How I Permanently Cured My Premature Ejaculation And Low Sperm Count Problem Without Any Side Effects Within 72hrs.And Confidently Last Over 35 Minutes Per Round In Bed.